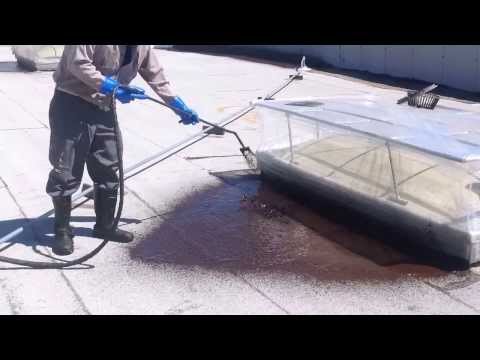 1-Ply System Install
Installation steps involved with the Western Colloid Fluid Applied Reinforced Roof System. This is a FM 4470 Class 1 approved system for recovering existing BUR, Mod Bit, Single Ply, Foam, Gravel, etc.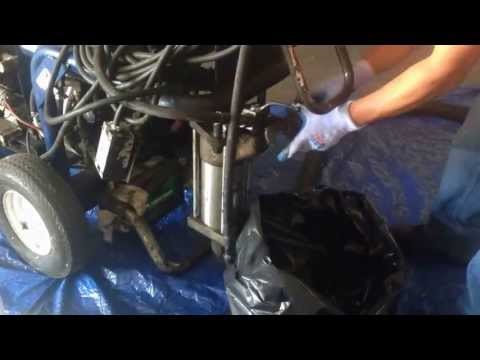 Spray Pump Hook Up & Flushing Instructions
Instructional video on how to hook up & flush a spray pump.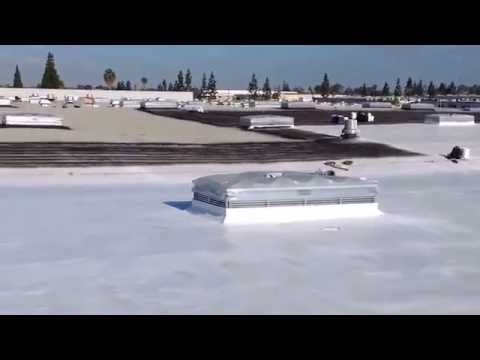 Recoating A Foam Roof
Video discussing the process of installing a 2-ply emulsion, polyester and Elastahyde coating over a foam roof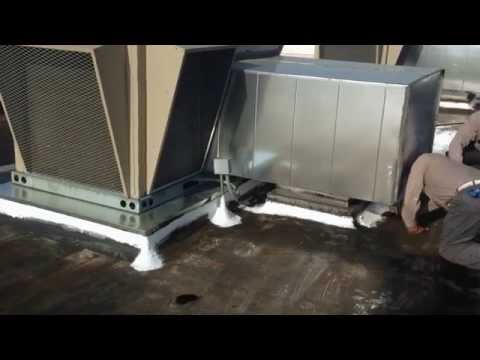 Addressing details with 800W Elastic Cement
Showing details for repairing Coping, Drains, Penetrations and Misc. Repairs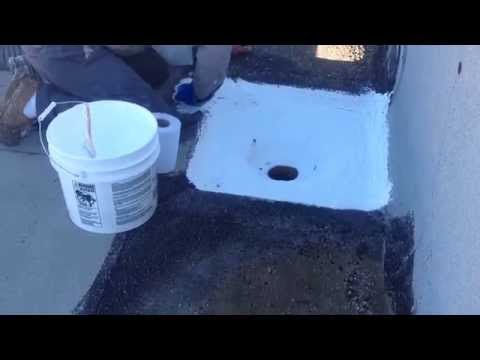 5-Course Drain Ring Repair Video
How to repair a drain with polyester fabric and 800W elastic cement in 5 courses.